ASOR-AIA CAREER SERVICES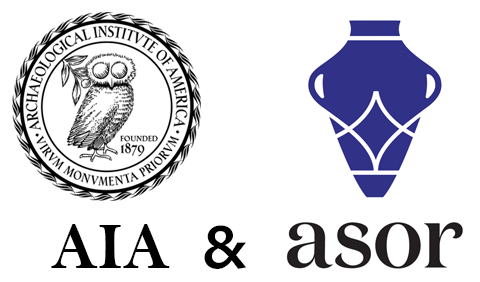 ASOR has partnered with the AIA to promote career opportunities in Archaeology. The career center is dedicated to connecting professional archaeologists with a variety of employment opportunities. This online resource hosts job listings by colleges and universities, museums, cultural resource managers, publishers, and other employers seeking to hire archaeologists. The Career Center has many features that will benefit both those on the job market and the institutions and other companies looking to hire.
Job Seekers
The career center is open to everyone at no charge. Job seekers can create profiles and post their CVs and other documents. Profiles can be either protected or open to the public and searchable. Individuals can also search all the job listings and set up custom searches that email new job postings to you on a regular basis.
Find a job 
Employers
The Career Center offers several options for employers posting open positions. Registered posters may submit job listings and browse information about potential candidates in our database. Companies may also reserve a table or booth in the AIA Annual Meeting Exhibit Hall or an interview room/suite in the conference facilities. ASOR Institutional Members receive a discount to post job listings. ASOR Institutional Members can email asorpubs@bu.edu for a 10% discount on job postings.
Post a job 
Resources for Job Seekers
ASOR Members' Advice to Those Just Starting Their Careers (video)
Checklist for Archaeology Job Candidates
Considerations Regarding Tenure and Promotion of Classical Archaeologists
Helpful Links for Job-Seekers in Classical Archaeology
Resources for Employers